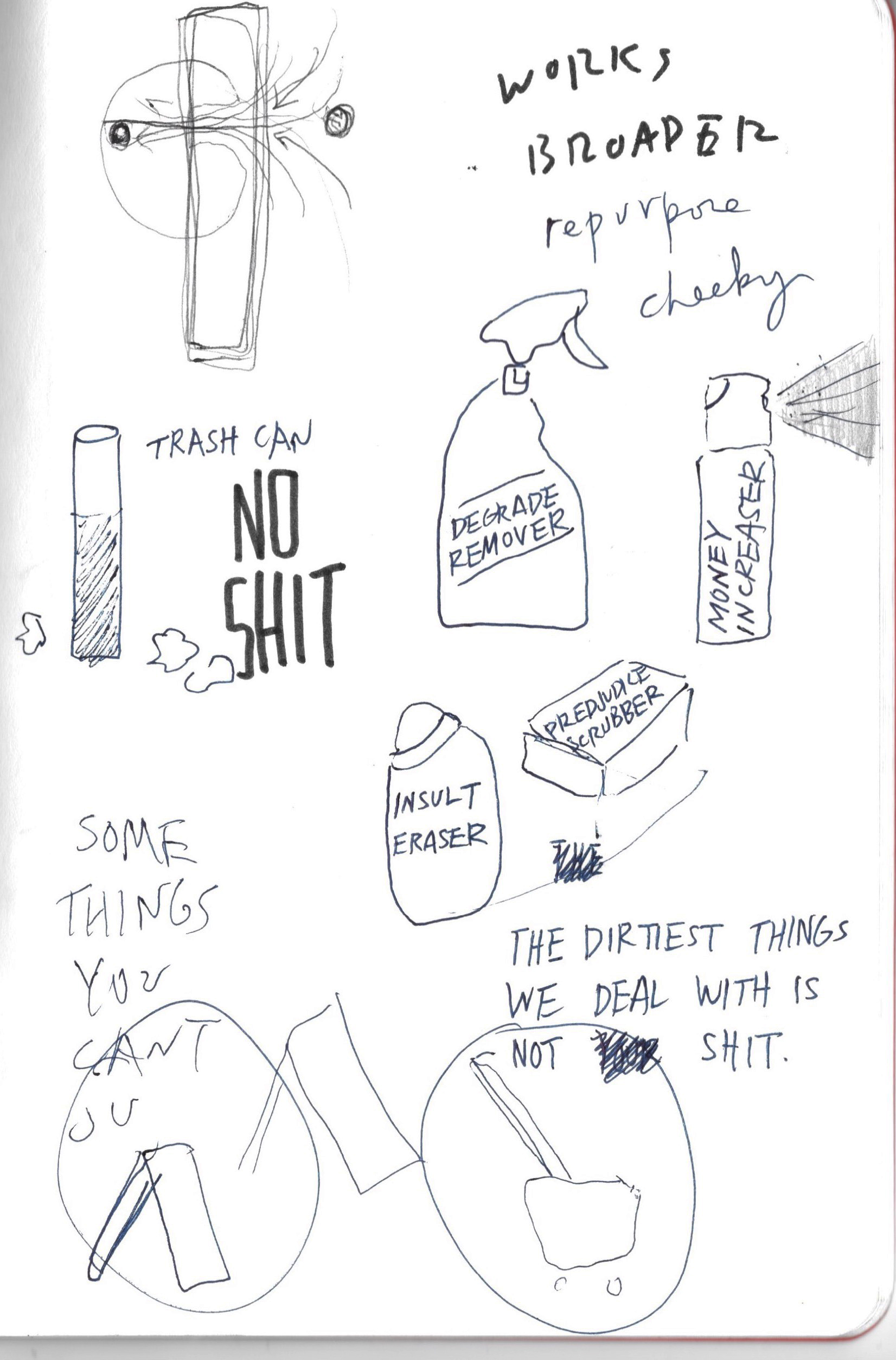 Sexism exists. Racism exists. Jobism does too. This project was to push people to see the human and not the profession label, or lack-thereof (homeless, unemployed) in the people we encounter everyday.
Some of the finest people I have met live invisible lives. But hidden away lies a heart of gold yet undiscovered.
If we didn't make a mess they wouldn't have a job. Bullshit.